Nora Ephron Remembrance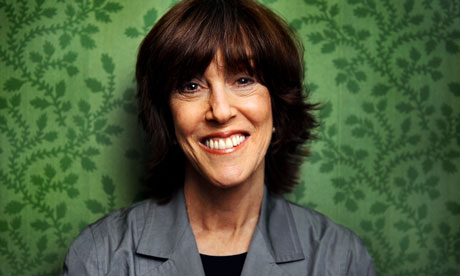 Nora Ephron, the celebrated screenwriter and director, died of leukemia Tuesday evening in New York, according to The New York Times.
The daughter of Hollywood screenwriters, Ephron established herself as an original voice with an idiosyncratic take on modern manners with the personal essays she wrote in the 1960s for such publications as New York, Esquire and the New York Times Magazine. She made her feature screenwriting debut in 1983 with Mike Nichols' Silkwood.
This beloved screenwriter, was best known for"Silkwood," "When Harry Met Sally…," "Sleepless in Seattle," "You've Got Mail" and, most recently "Julie & Julia," she belonged to America's top tier of filmmakers, but her talents extended far beyond Hollywood. Ephron was also an accomplished essayist, novelist and reporter, not to mention the Editor-at-Large of The Huffington Post.
All of Hollywood is mourning the death of their dear friend Nora Ephron. She will be deeply missed but her legacy of film and love of life will always be remebered.
xoxo Amanda